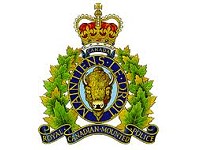 RCMP Media Release|
Charles Gott has been safely located. The RCMP thanks the public and media for their assistance.
______
On July 10, 2022, at approximately 12:15 pm, Swan River RCMP received a report of a missing 32-year-old male from Sapotaweyak Cree Nation, Manitoba. Charles Ray Edward Gott has not been seen since the end of June, when he had stopped briefly at a family member's house in Swan River.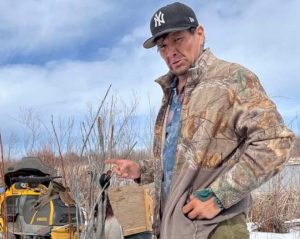 Gott is described as 5'6" and 190 pounds, with black hair and brown eyes. He was last seen wearing black jeans, a black and red short-sleeved shirt, and a black baseball cap.
Police and family are very concerned for his well-being.
If you have information, please call Swan River RCMP at 204-734-4686, Crime Stoppers anonymously at 1-800-222-8477, or secure tip online at www.manitobacrimestoppers.com.