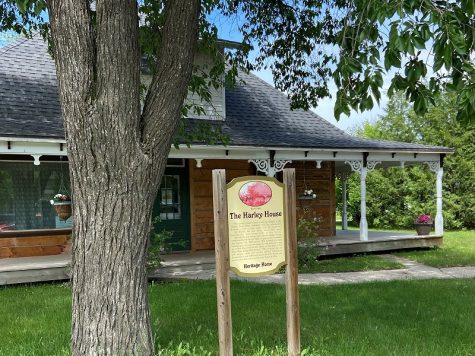 Submitted by: Swan River and District Community Resource Council Inc.
Annual General Meeting held at Harley House June 21/22 at 1pm
8 people attending.
Opening remarks given by the Board Chair and President Doreen Burton, Doreen states: In accordance with our purpose to provide services that promotes the highest quality of life for seniors so that they may remain safely in their home, our Resource Council Board had a challenging year. We are fortunate to be able to continue our congregate meal programs at Heritage Manor and Westside Lodge, the cooks serve an exceptional lunch time meal and hopefully this will encourage more clients to participate. A huge thankyou to Kay and Kyla for your dedication to our seniors and keeping the office operating through the covid time. Thank you, Kay for your 18 years of service and Happy Retirement! Welcome to Connie Beaudry our new Resource Coordinator.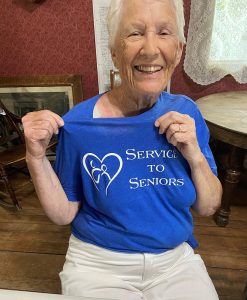 Committee Reports were read, notably
-Congregate Meal Program is running at two Apartments, we are looking for more clients for the Fairhaven Apartment and surrounding areas to start mid August.
-Board Policy committee was busy keeping our Policies Current and looking for new Board members
-Many programs had to close due to Covid-19 restrictions, we are looking forward to focusing on new and improved programs to offer, we accept any and all suggestions
-Free Transportation services were able to continue following Covid-19 rules, we are currently needing long distance volunteer drivers.
-Swan River Life Line operates with approx. 107 clients, We are happy to assist anyone in choosing the right product for your needs. Don't wait for an accident, wear your response button with pride that help is only a push button away.
Our goal this coming year is to update our data base of Volunteers and Fee for Service Businesses, you do not need to be a store front operation to be in our data base.