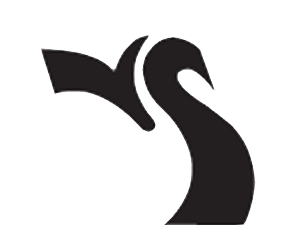 Swan Valley
School Division
Executive Summary of the
March 21, 2022
Board Meeting
Submitted by:
Cameron Mateika,
Superintendent/CEO

1. The Board discussed details of a proposed Pilot Project which would partner with the SVRSS. The Hard Drive Hockey Development roster, as well as potential details of the program were discussed.
2. A proposal for the EDWIN project was outlined to the Board.
3. Sapotaweyak has requested that NITT deliver a carpentry program for their students. Plans are underway o deliver the program.
4. Jocelyn Bender has been hired as a School Counsellor for Heyes, Taylor, Minitonas, Benito and Bowsman.
________________
Minutes of the regular meeting of the Board of Trustees held in the Division Office Board Room on March 21, 2022, commencing at 7:00 p.m. (unapproved)
The following were present:
Chair: G. Wowchuk
Trustees:
D. Burghart
L. Evans
K. Highmoor
K. Riehl (remote)
V. Rooks
Superintendent: C. Mateika
Secretary-Treasurer: B. Rausch
Absent: W. Schaffer
Additions to Agenda By Board consensus the following addition to the Agenda was approved:
8.6 Photocopiers
Resolutions:
R1 K. Highmoor, V. Rooks:
THAT the Minutes of the regular meeting of March 14, 2022 be adopted.
CARRIED
R2 V. Rooks, K Highmoor:
THAT the Staffing Reports of the Superintendent/CEO, 7.2, be ratified.
CARRIED
R3 L. Evans, K. Riehl:
THAT the Board move to In-Camera.
CARRIED
R4 D. Burghart, K. Riehl: THAT the Board move out of In-Camera.
CARRIED
R5 K. Riehl; L. Evans:
THAT we do now adjourn at 9:10 p.m.
CARRIED