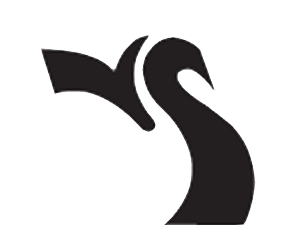 Swan Valley
School Division
Executive Summary of the
January 11, 2022
Board Meeting
Submitted by:
Cameron Mateika,
Superintendent/CEO

1. NITT Facilitator, Lana Sagert, provided a presentation on the development and status of the Northern Lights Institute of Trades and Technology. Courses, partnerships, and future considerations were discussed.
2. The distribution of Rapid test kits to K-6 students was outlined. Recent requests to Government for additional testing capability for students in grade 7-12 as well as staff was discussed.
3. Schools efforts to have 2 meter social distancing established was reviewed. The board thanks Administrators, teachers, maintenance and support staff for all their extra work.
4. Vaccine clinics will take place in Heyes, ÉSRSS and Taylor School.
___________________________
Minutes of the regular meeting of the Board of Trustees held in the Division Office Board Room on January 10, 2022, commencing at 7:00 p.m.
The following were present:
Chair: G. Wowchuk
Vice-Chair: W. Schaffer
Trustees:
L. Evans
K. Highmoor
K. Riehl
V. Rooks
Superintendent: C. Mateika
Secretary-Treasurer: B. Rausch
Absent: D. Burghart
Resolutions: R1 W. Schaffer, L. Evans:
THAT the Minutes of the regular meeting of December 13, 2021, be adopted.
CARRIED
K. Riehl, K. Highmoor:
THAT the Board move to In-Camera.
CARRIED
V. Rooks, K. Riehl:
THAT the Board move out of In-Camera.
CARRIED
R4
K. Highmoor, V. Rooks:
THAT the Staffing Reports of the Superintendent/CEO, 7.2 and 16.2.1, be ratified.
CARRIED
R5
L. Evans, W. Schaffer: THAT we do now adjourn at 9:26 p.m.
CARRIED