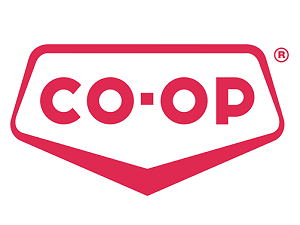 Swan Valley Coop
Media Release |
A structure fire was reported at the Swan River Agro Centre in the early morning of Thursday, January 13, 2022. Upon arrival, emergency personnel observed a maintenance shed fully involved.
The damage was contained to a single building and its contents. There were no injuries or loss of life resulting from the fire.
The cause of the fire is currently under investigation. Swan Valley Co-op is cooperating with local and provincial authorities. The total value of equipment and building loss is not known at this time.
The majority of the Agro Centre operations continue as normal today.
Swan Valley Co-op expresses its sincere thanks to our local emergency response personnel and contractors for their support.