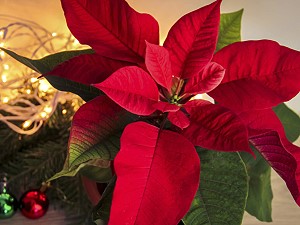 Losing someone you love can affect you significantly at different times of the year. The first Holiday Season can be especially difficult when you are missing someone who made this time of the year so special and enjoyable.

Submitted by: Swan Valley Funeral Services
Each year during the Holiday Season a memorial service is held to assist the families we have served over the past year. Due to the Covid 19 Pandemic we are unable to host this special event this year. We do feel that we need to honour our loved ones and their families that we have served this past year. This year we will be posting a video tribute that we would have shared at our Angels Among Us Service on the Swan Valley Funeral Services website at www.swanvalleyfuneralservices.com This will take place on December 8, 2021 and can be viewed at that time.
On behalf of the staff of Swan Valley Funeral Services, we would like to wish everyone a safe and healthy Holiday season.