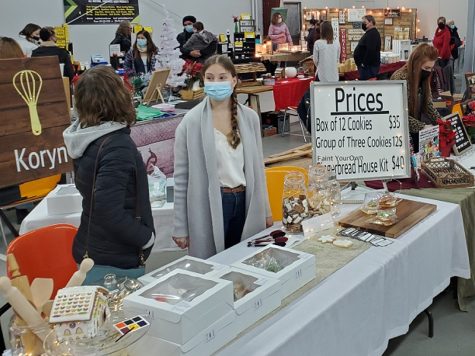 Submitted by: Jessica Bergen
Mistletoe Madness Craft Sale was held at the Swan Valley Museum on Saturday November 20, 2021 and Saturday December 4, 2021.
After 2 great craft sales, lots of happy shoppers, we say a big thank you to everyone who came out to shop local.
Our silver collection is still being tallied, but we are approaching $1000 for the Swan Valley Food Bank.
Merry Christmas!