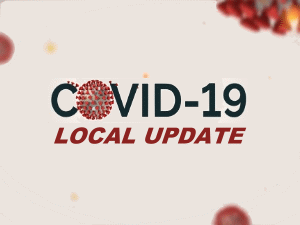 Swan Valley School Division Notification |
On December 1, 2021, Taylor School was advised by Public Health of a confirmed case of COVID-19. School administration is working closely with Public Health officials and following their recommendations.
The school is identifying possible close contacts connected to the case. They have been advised to self-isolate. Anyone who is a close contact will be notified by Public Health and or the school. If you have not been contacted by Public Health or the school, you are not considered a close contact.
Please note that Swan Valley School Division is not permitted to release the name or any identifying information about the confirmed case of COVID-19 to any member of the school, community, or media. Cleaning has been performed on the affected areas. Take care.
Cam Mateika
Superintendent