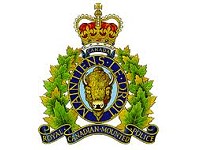 RCMP Media Release |
On October 31, 2021, at approximately 6:30 pm, Brandon RCMP received a report of a missing 45-year-old female from Swan River, Manitoba. Jeannie Marie Thompson was last known to be in Brandon on 3rd Avenue South on October 28, 2021, at 3:30 am, when she told family that she was travelling home to Swan River. Jeannie has not been heard from since that time. Police and family are concerned for her well-being.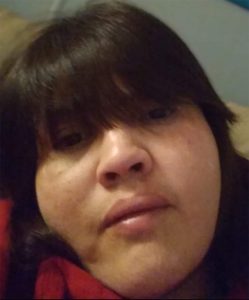 Jeannie is described as Indigenous, 5' tall, 187 pounds, with brown hair and brown eyes.
If you have information, please call Swan River RCMP
at 204-734-4686,
Crime Stoppers anonymously
at 1-800-222-8477, or
secure tip online at
www.manitobacrimestoppers.com.