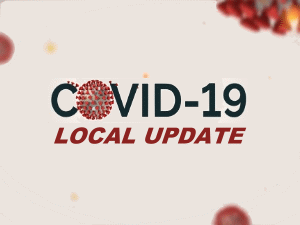 Swan Valley School Division Notification |
On October 25, 2021, Swan Valley Regional Secondary School was advised by Public Health of a confirmed case of COVID-19. Manitoba public health officials have advised of at least one confirmed case of COVID-19 in the school on Oct. 21, 2021 in general school community when the individual(s) may have been infectious. School administration is working closely with Public Health officials and following their recommendations. The school is identifying possible close contacts connected to the case. They have been advised to self-isolate. Anyone who is a close contact will be notified by Public Health and or the school. If you have not been contacted by Public Health or the school you are not considered a close contact.
Please note that Swan Valley School Division is not permitted to release the name or any identifying information about the confirmed case of COVID-19 to any member of the school, community or media. Cleaning has been performed on the affected areas.
Cam Mateika
Superintendent