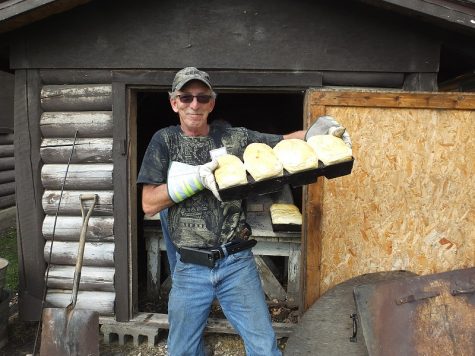 ValleyBiz Story |
The Swan Valley Historical Museum held their annual Harvest Festival on Sunday, August 29, 2021. People waited patiently to sample the fresh bread, hot out of the clay ovens. This is always one of the tastiest attractions at the event.

Live demonstrations brought historical equipment to life and provided a glimpse into the past. It is amazing to see how much times have changed.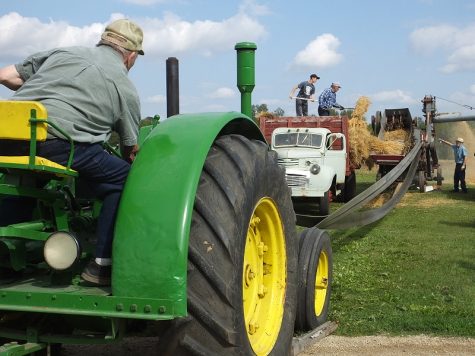 Pictured above: Threshing demonstration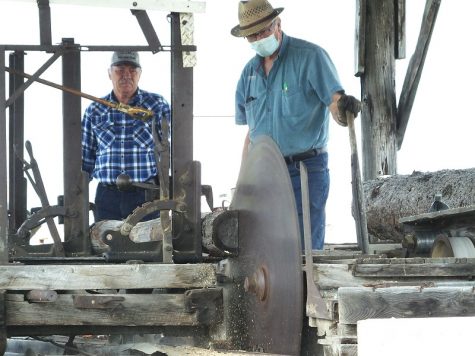 Pictured above: Sawmill demonstration
Demonstrations also took place showing loom weaving and wool spinning.
The Harvest Festival had something for everyone including rides, games and ice-cream treats for kids of all ages.
The event also included a farmers market, providing the opportunity for attendees to take home a taste of the harvest with a variety of fruits, vegetables and other local produce.