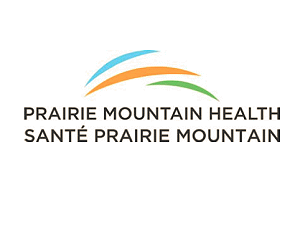 Prairie Mountain Health
Public Service Announcement |
Benito Vaccine Clinic
Thurs. August 12, 2021
Benito Health Centre
200 – 1st Street SE.
Pfizer and Moderna Walk-ins are welcome from Noon to 2 pm (no appointment required)
1st dose eligibility: Pfizer 12 years+, Moderna 18 years+
2nd dose eligibility is 28 days after your 1st shot.
Consent forms required for both doses.