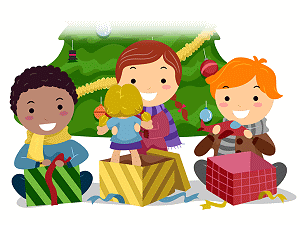 Submitted by:
Lorri-Ann Munro |
Swan Valley
Communities That Care
Toys 4 U Toy Drive
Nov. 16 – Dec. 6, 2020
Bring a Smile to a Child this Holiday!

Donations of New Unwrapped Toys for children ranging from newborn to
18 years of age would be gratefully accepted.
Toy Donations may be made at:
Work World, Swan River Fire Hall &
The Elbert Chartrand Friendship Centre
Cash Donations can be mailed to:
Swan Valley Communities that Care
Box 96
Swan River, MB
R0L 1Z0
A charitable donation receipt will be issued
to all cash donations of $20 or more.
In 2019 Toys 4 U provided over 450 gifts to children and youth throughout the Valley. Communities that Care would like to thank everyone for the continued support!
For more information contact:
SVCTC Coordinator – Lorri-Ann Munro
204-734-8504
email: swanvalleyctc@gmail.com