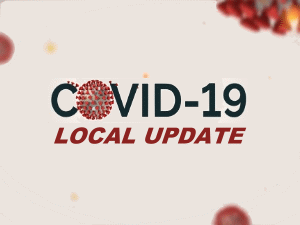 Province of Manitoba Public Exposure Notification |
The Province of Manitoba Pandemic Response System is warning of a possible public exposure to COVID-19 in Prairie Mountain Health at Extra Foods (1200 Main St E, Swan River).
On November 10, 2020 a confirmed case of COVID-19 was in the Extra Foods store on November 10 between 1 and 2:30 p.m.
If you visited this site on the dates/times below, you do not need to self-isolate. However, you should self-monitor for symptoms and seek testing if symptoms develop.
Click Here for a Fact Sheet on Self-monitoring and Possible Public Exposures to COVID-19 (pdf)