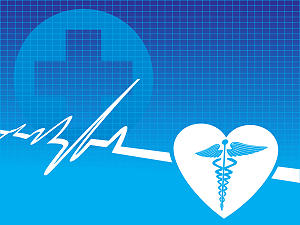 Prairie Mountain Health News Release |
Effective Monday, November 16th, Prairie Mountain Health (PMH) opened a new appointment-based Respiratory Clinic at the Swan Valley Primary Care Centre in Swan River.

The clinic, staffed by a physician and nurse, is for patients who have experienced respiratory symptoms lasting two weeks or less such as sore throat, runny nose, earache, cough and congestion, who feel they need to be seen by a physician, but do not require emergency care.
Those wanting to attend can call 204-734-6600 to book an appointment. Anyone greater than two years of age experiencing respiratory symptoms, including those who are COVID positive, can attend without a referral. If you are unsure where to seek medical care, please call Health Links/Info Santé at 1-888-315-9257.
Respiratory Clinic Hours of Operation
The clinic is open from Mondays and Thursdays from 3-5 p.m. A reminder that this is not a walk-in clinic. COVID testing will be part of the assessment. This clinic will not provide prescription refills or the flu shot.
Please bring and wear a mask. You will also need to bring your Manitoba Health Card to register at the clinic.
Additional details can be found on the PMH website here.