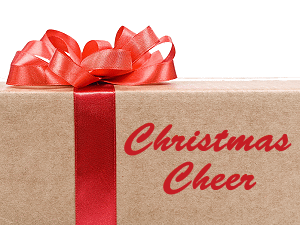 Submitted by:
Swan Valley Christmas
Cheer Board
Due to COVID-19 Restrictions
Applications will only
Be Taken by Phone
Mon-Fri 9am TO 4pm
Until November 26, 2020
AT 204-734-9368
Although the Swan Valley Christmas Cheer Board may not look the same, we still want to help working families in need.
We cannot accept any non-perishable items at this time, monetary donations would be greatly appreciated.
Sorry for any confusion this has caused. In this time of the pandemic, this is a learning curve and new way of doing things for everyone.