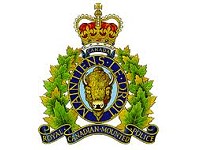 RCMP Media Release |
On October 27, 2020, at approximately 11:00 am, Christopher Dufresne, 44, from Swan River was reported missing to Swan River RCMP. Dufresne was last spoken to on October 19, 2020, at 6:00 am, when he was leaving for work, but he never arrived at his place of employment. There was a confirmed sighting of him in Swan River on October 23, 2020, but nobody has heard from or seen him since.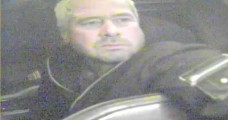 Dufresne has a black Ford F-150 with a "Roblin Motors" decal on it. He does not have his cell phone. Police are concerned for his well-being.
Dufresne is described as 6'2" tall, 230 pounds with grey hair and brown eyes.
RCMP are asking anyone with information to call the Swan River RCMP at 204-734-4686, Crime Stoppers anonymously at 1-800-222-8477, or secure tip online at www.manitobacrimestoppers.com.