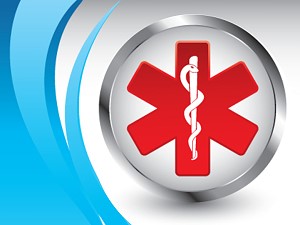 Prairie Mountain Health News Release |
Prairie Mountain Health is currently experiencing high call volumes for its appointment-based flu shot clinics, which are not scheduled to begin until November.
Phone lines are currently only open for flu clinic appointments for PMH North and South Sites. Brandon clinic appointments do not open until November 1st.
We ask for your patience as we work to alleviate busy signals that are currently occurring. We encourage you to keep trying or consider calling back later.
Flu clinic phone lines are open 8:30 am – 8:00 pm seven days a week. For a listing of flu clinics in your area, and other information, please visit the PMH website.