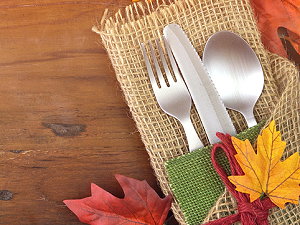 Submitted by:
Rose Kovachik
Cowan Community Centre
Covid Friendly Fall Supper
Sept 27, 2020
Pickup Only/No Deliveries
5:00 – 7:00pm
Suppers must be ordered in advance
Order by Sep 23, 2020
Call 731-5100
The total number of meals available will be limited; therefore contact us as soon as possible to avoid disappointment.
Supper cost is $15
Pre-packaged orders will include:
Veggies, Potatoes & Gravy
Perogies & Cabbage Rolls
Turkey & Stuffing
Salad & Dessert
Unfortunately we can not do specialty orders.
All Pre-packaged orders will be the same (no substitutions).
There will be limited dessert options to be chosen at the time of pick-up.
Same great food just in a different way.