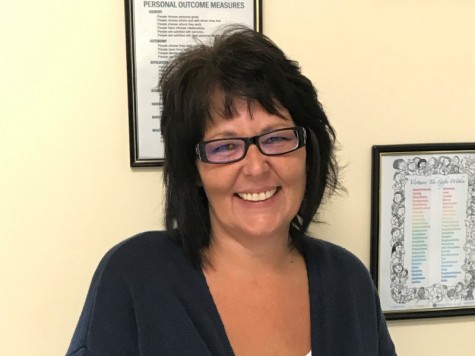 Submitted Story | Association for Community Living – Swan River is once again honored to embrace "Direct Support Professional Recognition Week" in Manitoba. September 6-12, 2020.
Direct Support Professionals (DSP's) are the bridge to meaningful lives of independence and community inclusion for thousands, providing the support and services that people living with an intellectual disability depend on. Let us raise awareness of the outstanding work they do!!!
ACL Swan River employs 40 Direct Support Professionals who provide support to adults living with an intellectual disability in our community.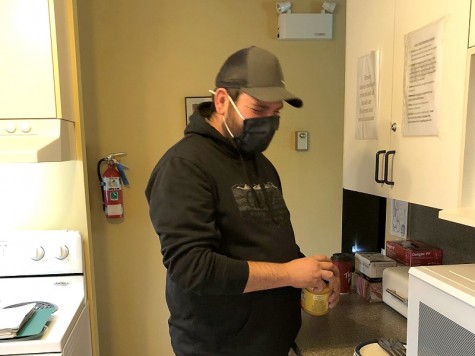 ACL support staff were presented with heartfelt tokens of gratitude for the valuable services they provide. On behalf of the ACL Board of Directors and the management team, THANK YOU for an amazing job and making a difference in the lives of people we support!!!