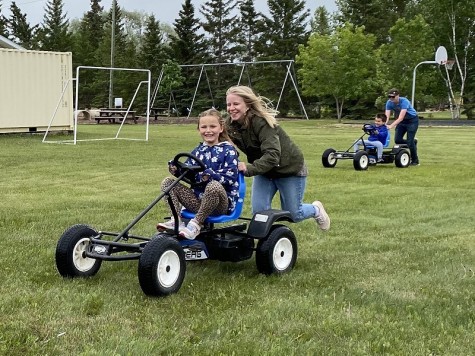 Submitted by: Kendra Thiessen |
This summer camps all over Canada have had to close doors or adapt to the new normal, and Madge Lake Bible Camp has risen to the occasion! Their first week of Day Camps at Community Bible Fellowship was a great success.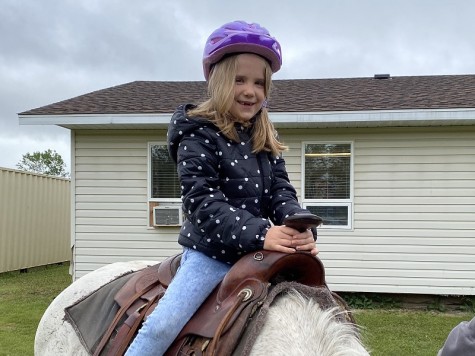 Each day consisted of two sessions, the morning for ages 5-8 and the afternoon for ages 8-12. Each session was jam packed full of action – horseback riding, peddle quads, field games, archery, and more! Kids learned more about the Biblical story about Joseph and how Jesus is greater than Joseph.
There are still two more weeks of Day Camp in Swan River – June 22-25 & July 6-9. If you would like to register your kids for a day or for the week, it's only $10 a day. Register while spots last through the camp's website: www.madgelakebiblecamp.ca!