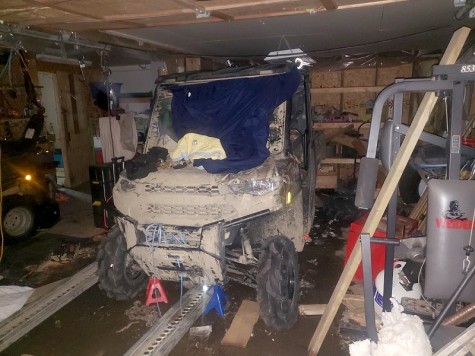 RCMP Media Release |
On April 19, 2020, at 7:00 pm, as a result of an ongoing investigation, officers executed a search warrant at a residence located in the RM of Minitonas-Bowman. The search resulted in the recovery of stolen property including a 2020 Polaris Ranger 1000 side-by-side ATV.
A 30-year-old male, from the RM of Minitonas-Bowman, and a 23-year-old male, from Swan River, were both arrested and will face charges of Theft Under $5000 and Possession of Stolen Property Over $5000. Both accused have been released on court imposed conditions and will appear in Dauphin Provincial Court on August 19, 2020.
Swan River RCMP continue to investigate.