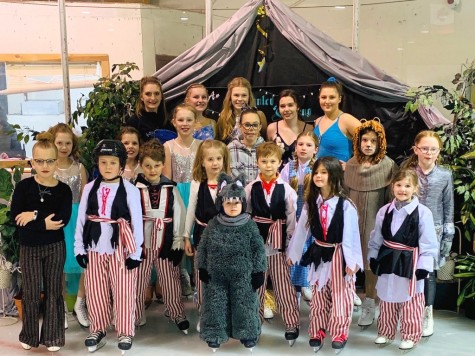 Submitted by: Minitonas Figure Skating Club
Thanks to all the parents, grandparents, aunts, uncles, neighbours and community members that came out to support the Minitonas Figure Skating Club's annual Carnival "An Enchanted Evening" on March 6 th , 2020! A big thank you to skating coach Alison Burgess. Also thank you to all the Senior Girls who assisted
coaching the beginner and novice skaters. They worked really hard all year and it showed during their performances.
THANK YOU to all the parents and volunteers who helped in making this another successful carnival!!