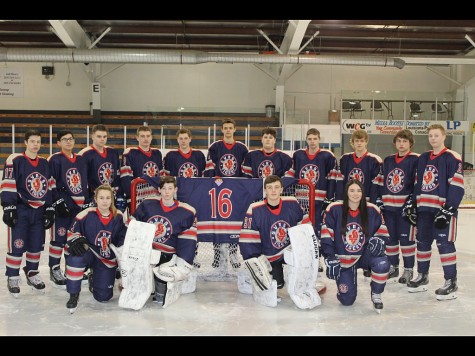 Submitted by: Tracy Boychuk |
The SVRSS Tigers played one heck of a game February 28 versus the Killarney Raiders. The Centennial Arena came alive with school pride, spirit and support for their local high school hockey team.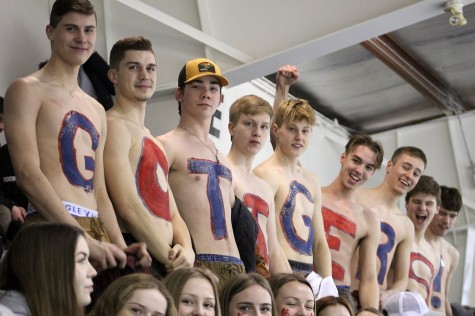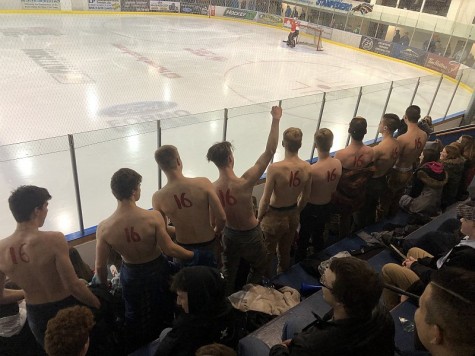 The score might not of been what the Tigers were hoping for falling 7-4 to the Raiders but it was an exciting game for all the fans in attendance.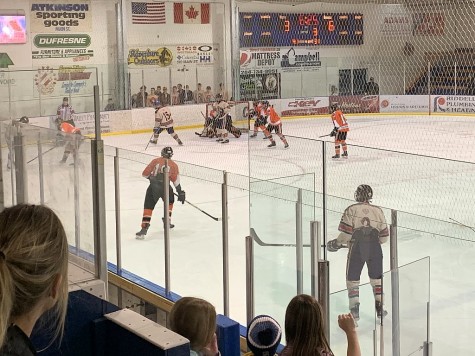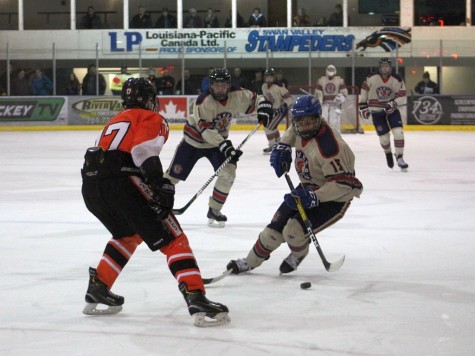 The SVRSS Tigers are saying good bye to graduating players Jordan Gray, Cole Turton, Carnell Grandfield and Jenna McKay as well as head coach Warren Gray and Manager Cory Grandfield.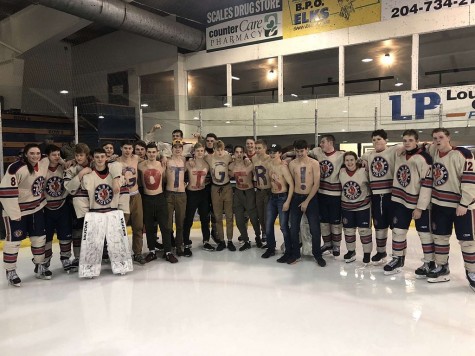 The team wishes the graduating players every success in their future endeavours and thanks the coaching staff for all of their contributions over the last 3 years. Until next season … Go Tigers Go!