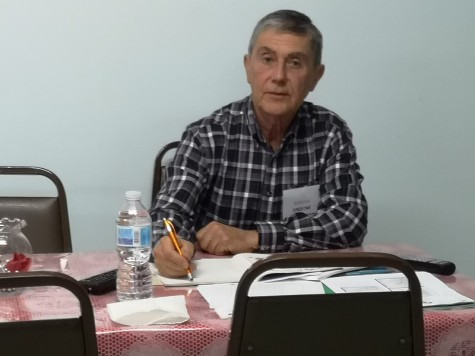 Submitted by: David Ogram |
An introductory meeting for the "Breathe-Free" 5-Day Stop-Smoking Program was held in the Basement Meeting Room at the Swan River Seventh-day Adventist Church (1200 1st St South) on the evening of Thursday, February 20, 2020. Five people attended the meeting but two of them had to leave early to attend another event. They will be returning for the remainder of the 5-Day Program. In addition, two other people have also committed themselves to come to the Breathe-Free Program.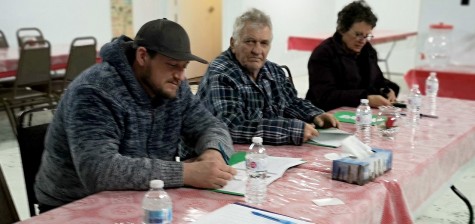 The main 5-Day Program will begin at 7:00 pm on the evening of Monday, February 24, 2020 in the Basement Meeting Room at the Seventh-day Adventist Church. It will continue on Tuesday, Wednesday, Thursday and Friday evenings. The Program begins at 7:00 pm and lasts for approximately 1 hour and 15 minutes or a little longer.
Anyone who wants to break-free from the smoking habit (or other addictions) is invited to attend the Opening Session of the Breathe-Free Program on the evening of Monday, February 24 at 7:00 pm at the Adventist Church. Even if they cannot attend on Monday evening they are welcome to attend Day 2, 3, 4 and/or Day 5 of the Program.
The Breathe-Free Program is presented as a free service to the community by the local Adventist Church. Peer-group support, along with a personal plan booklet, video presentations and printed information is used to help attendees learn how to successfully break the smoking habit once and for all.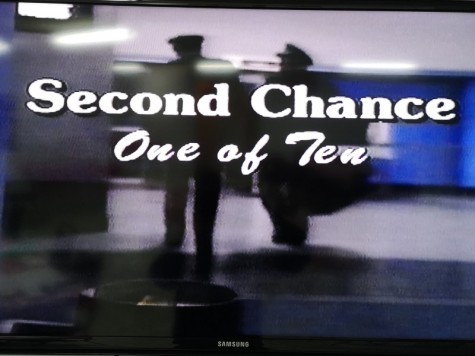 This international Program, with a success rate of over 80%, has helped hundreds of thousands of people around the world stop smoking. It is also designed to encourage and motivate those who attend but have not yet fully decided whether or not they really want to stop smoking at this point in their lives. Valuable tips, that can be used in the future, will be presented each evening.
For more information about the Breath-Free 5-Day Stop-Smoking Program please contact David Ogram at 306-737-2929 (Text or Phone) or at david.ogram@gmail.com