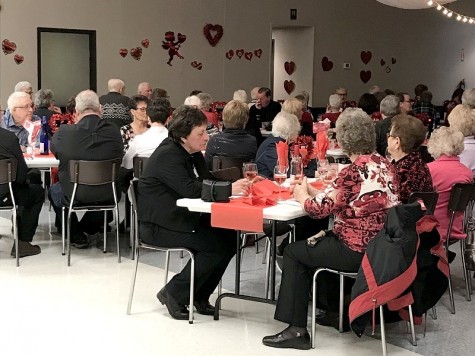 Submitted by St. Andrew's United Church
Our Loving Hearts Supper and Entertainment was held on February 1st. 120 folks enjoyed an evening of visiting, great entertainment and a delicious supper catered by Julie Nahnybida.
The Entertainment kept toes a tapping with the Ukelele group singing a few songs and strumming their hearts out, followed by Wes Lasuik and Kevin Sprong who kept the crowd laughing with their act – this never grows old – and they do make this look easy!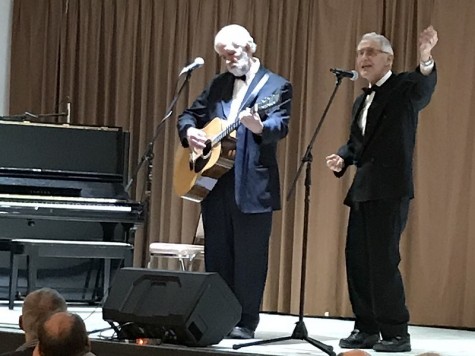 Carolle Cowan and Shirley Thompson played a duet on the piano to the delight of the crowd.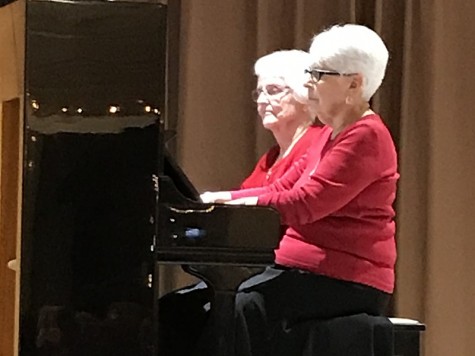 Terri Boyd and Jason Galbraith closed the show with their very talented voices joined in song.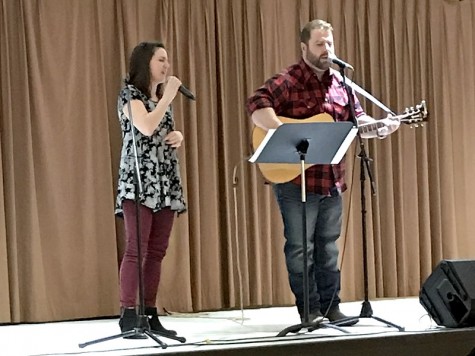 We would like to thank everyone for coming and being part of our "Loving Hearts"! We hope that this midwinter meal with friends gave you the break you needed from staying in out of the cold.
See you next year!