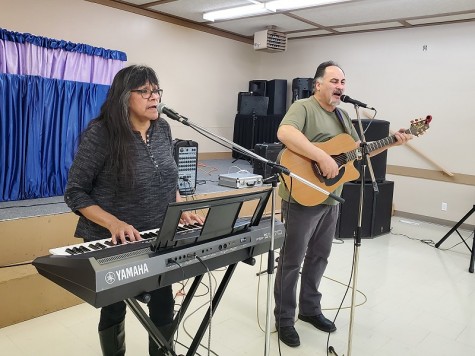 Submitted by: Violet Plett |
The Kene and Milly concerts, held in the Swan Valley from January 21-23, 2020, were a very big blessing to those who attended. People in each location (Barrows, Sapotawayek, Birch River and Swan River) told Kene and Milly how much they appreciated them coming.
Each evening the singers sang many songs, and talked about how Jesus Christ had made a difference in their lives, and could help everyone who would ask Him.
There was also a puppet show at half time, with the lesson explained in a "take off" from one of the songs. One puppet learned that the singers leave home and travel as a thank you to God for all He has done for them. Children and adults alike enjoyed the puppets.
Kene and Milly also had CDs and some books for sale.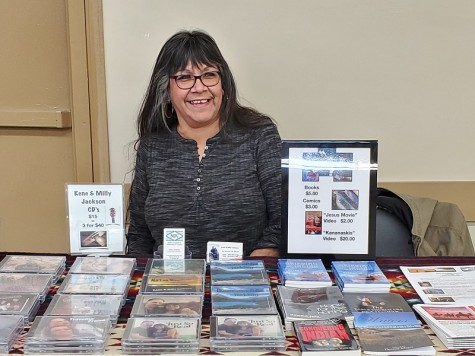 Melvin and Violet Plett have some of these CDs now for sale, so you can give them a call if you are interested. 204-545-2375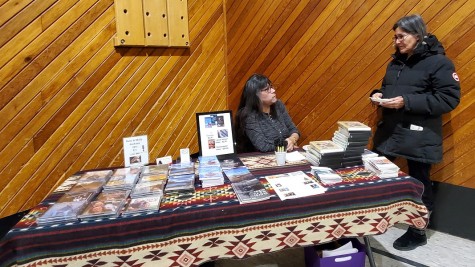 Thanks to everyone who helped with these evenings.