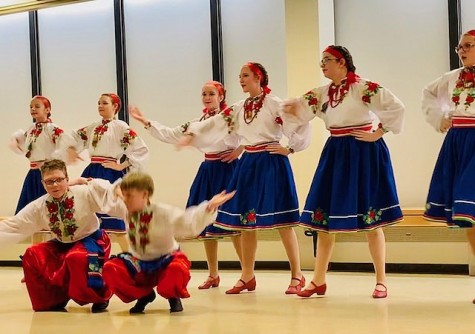 The Swan River Dolyna Dancers held their second annual Malanka Concert January 13, 2020 at the SVRSS Cafeteria.
Each dance group performed a dance in front a full audience of family and friends. The Sadochuk, Beginner and Junior groups started the evening off with each group dancing a Poltava.
This was followed by an intermission were guests enjoyed delicious dainties, coffee and tea. A draw was made for the door prize and Carolyn Hart won a gift basket made by Cyndi Miles.
The Intermediate dancers then performed a Poltava followed by the Senior group dancing a Polissia.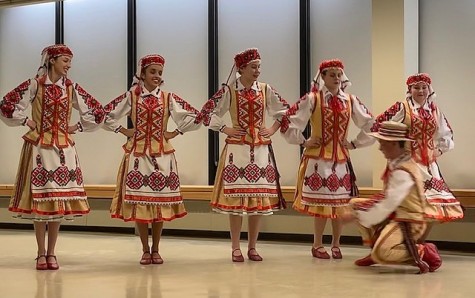 The draw was made for our $1000 Cash ticket fundraiser. The lucky winner was Trent Patron. Second prize Cheer basket was won by Kolby Anderson. Congratulations!
The evening concluded either dancers and guests joining in a Heel-Toe Polka.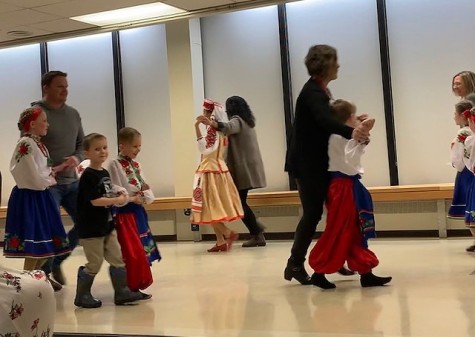 Thank you to our instructor Amanda Bulycz and to Les Rolsky for playing the music.
The Dolyna Ukrainian Dancers would also like to thank all who attended our Malanka Concert. We wish you all the best in 2020!