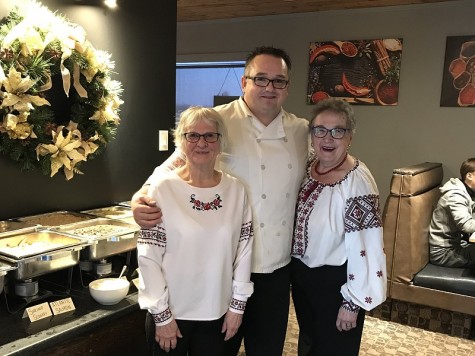 Submitted by: Joyce Trevellyan |
The community was treated to a delicious Ukrainian Christmas Eve Supper at Y Not Johnny's on January 6, 2020. Many traditional dishes were featured.
All Saints Ukrainian Catholic Church is grateful to Y Not Johnny's for his generous support of our parish's fundraising event.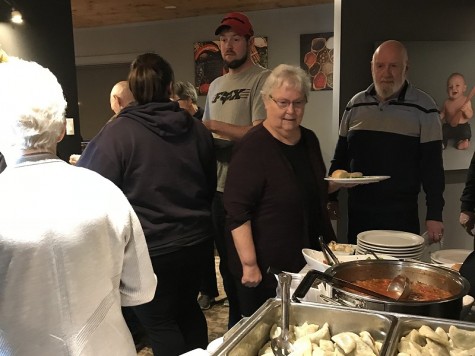 Also thank you everyone who were able to come and partake this symbolic meal.