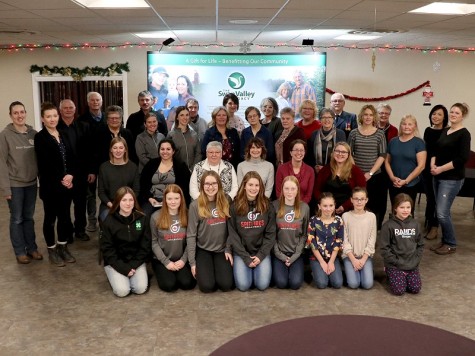 Submitted by: Community Foundation of Swan Valley
The Community Foundation of Swan Valley held their Fall Granting Night & AGM on Thursday December 5, 2019.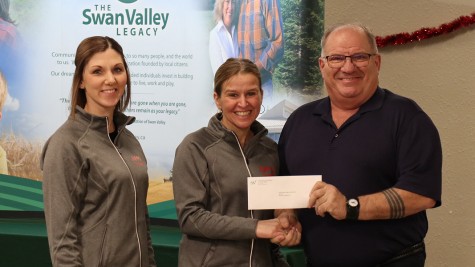 A total of 12 Community Grants were awarded, followed by presentation of Donor Advised Funds, Designated Funds and Field of Interest Funds.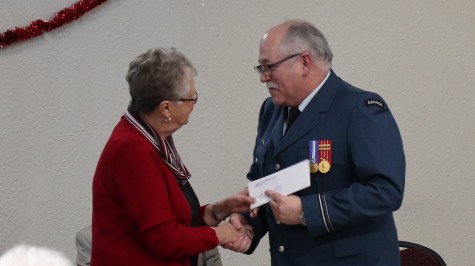 Chairperson Lorne Henklemen opened the evening with a warm welcome to the grant recipients and community groups, giving a brief summary of the CFSV activities for the year.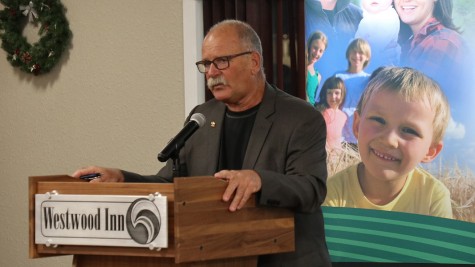 Dennis Kowal on behalf of PKHC Chartered Professional Accountants was invited forward to give a brief consolidated summary of the Foundations financials prior to the grant portion of the evening.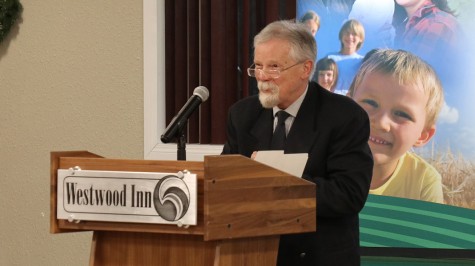 The evening concluded with farewells to exiting board members, the introduction of new board members and community fellowship over wine and cheese.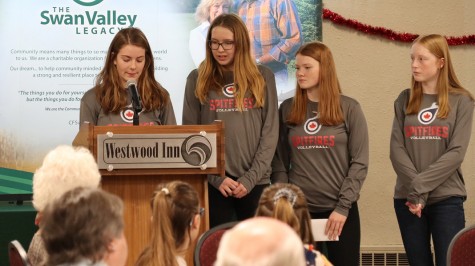 CFSV offers congratulations to this year's fall grant recipients and would like to take this opportunity to remind our community that the Spring Grant Applications will be available in the new year. Please visit our web page for more information cfswanvalley.ca or follow our facebook page for updates!