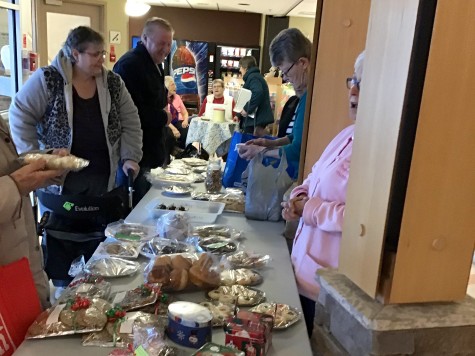 Submitted by: Gloria Kutynec |
December 6th, 2019, the Swan River Valley Health Auxiliary (SRVHA) had another successful annual Christmas Bake sale, Grocery Hamper raffle and Novelty table.
There was a wonderful attendance and it wasn't long before all the baking was gone. The day brought in $765.00. The grocery hamper was won by Shirley Thompson.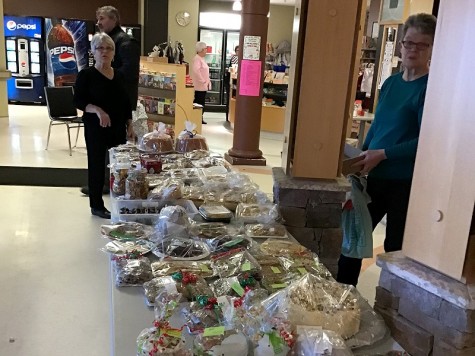 Thank you to all who bought all the goodies. Also thanks to those who donated to the bake table or novelty table and the hospital staff who set up tables, and anyone else who helped.
The SRVHA are also excited to share this years purchases. The newest and just arrived is a Bladder Scanner for $15,093! Others purchased this year: a Bariatric Wheelchair scale for the Dialysis Unit; 5 wall mount Vital sign Monitors for the ER,; 2 portable Vital Sign Monitors with printer and stand for the ER; a adult medium Broda Chair; and a 24 hour Blood Pressure Monitor for outpatients. The monies the Auxiliary spent on equipment this year totals to $40,397. We need and appreciate all your support so that the Auxiliary is able to make these purchases. With your help we are trying to keep the Health facility as up to date as possible, to provide the best care for patients.
We would also like to add that the concession at the Health facility is open on Monday, Wednesday and Friday. There are lots of homemade items, treats and soft drinks.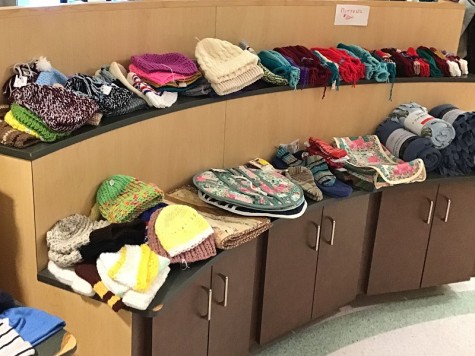 And don't forget to stop by for a tea or coffee along with home made cookie or cake sold there. And the workers love it when someone stops by for a chat.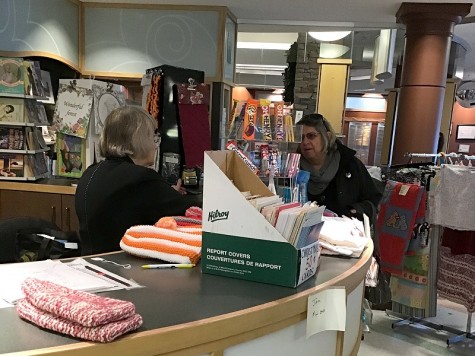 Donations of items are always appreciated. And wool and cotton is available if you want to donate your time to make something. New members are always welcome. Meetings are on the first Thursday of each month at the Health Facility. Come and check it out.