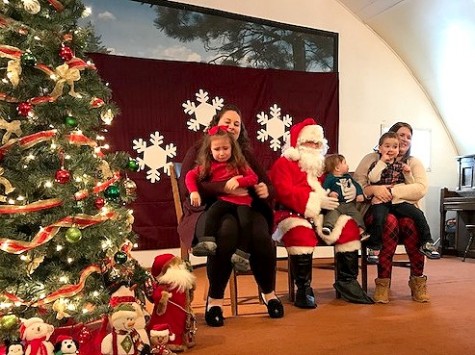 Submitted by: Judy Biech |
Lenswood Hall was filled December 1, 2019 with a big crowd of hungry kids, parents, grand parents and great grandparents attending the Lenswood Santa Brunch to kick off the Christmas season.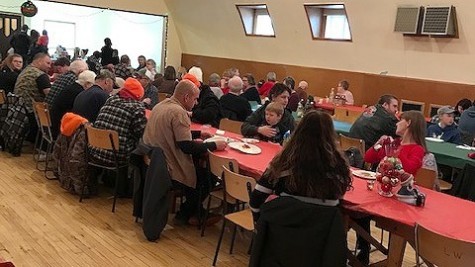 Our 3 cooks were busy cooking all morning and did a great job on the pancakes and sausages.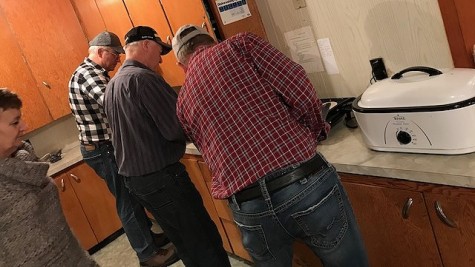 The dessert table didn't stay full for long either, and many prizes were won in the silent auction.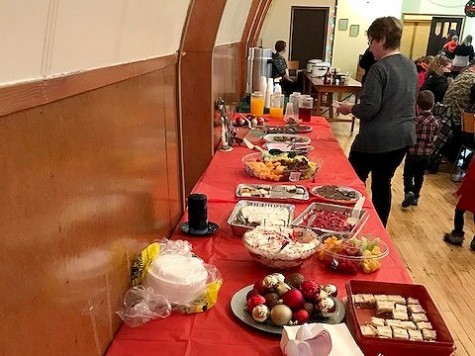 Santa stopped by to hear all the children's wishes and take pictures.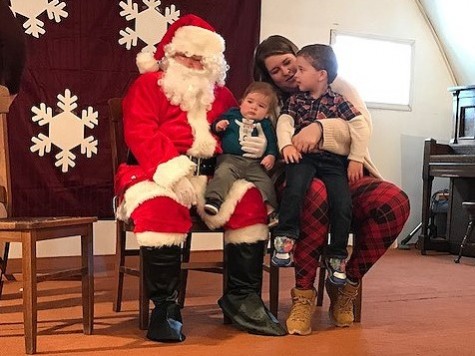 Thank you to everyone who donated their time and talent to make this event a success. Merry Christmas!