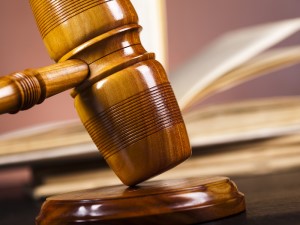 Submitted by:
Swan Valley Rotary Club |
The Swan Valley Rotary Club hosted their 57th Annual Radio Auction on November 7, 2019. It was another successful event with proceeds from this year's auction going toward a new concession stand in the Legion Park.
The total value of items donated reached $19,600 and fetched $12,760 in bids. An additional $3,800 was received in cash donations.
Thank you for your generous support in helping us make this Auction a huge success which enables us to contribute to the betterment of the whole Swan Valley.