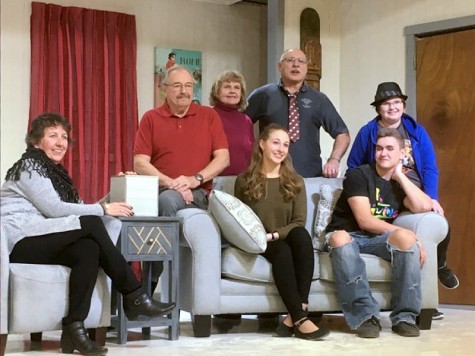 Submitted by: Lloyd Gilchrist |
Three very appreciative audiences were entertained this past weekend as the Valley Stage Players presented their comedy, "The Big Five-Oh," a two-act comedy by playwright Brian Mitchell. The play was based around the Thomas family, whose patriarch, George, was trying to cope with all the life ramifications of reaching the fifty year milestone.
The play was presented Friday and Saturday evenings in a dinner theatre format with the audience breaking for desserts between acts. The Swan River Curling Club (Community Centre) provided a superb meal along with smartly clad servers to serve the delicious food.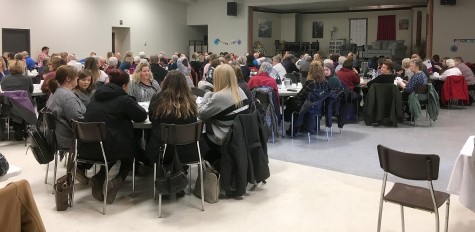 The Sunday matinee performance featured delicious desserts between acts, again provided by the curling club.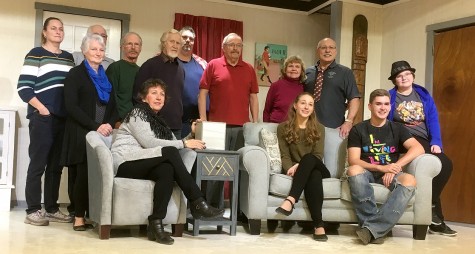 All proceeds for this year's productions go to the Swan River Community Centre.