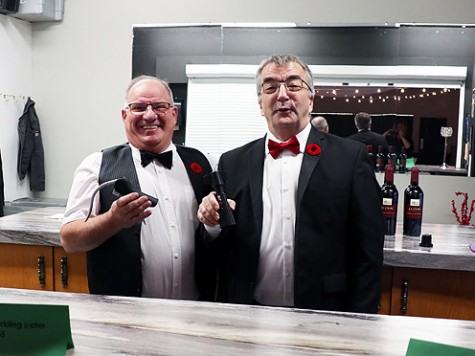 Submitted by: Lynda Parsons |
What an amazing night!!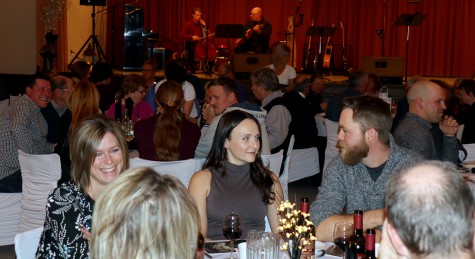 The Community Foundation of Swan Valley's Annual Gala featured local talent Brad Slepicka & Tim Mueller, Martyn Snell & The Marxmen.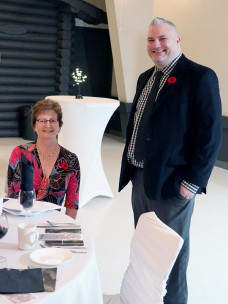 Following a delicious meal catered by Julie Nahnybida, our guest speaker returning valley resident Miles Jones, shared both his humour and his message of legacy with a packed venue.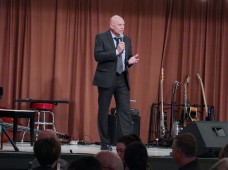 Thank you to Fox FM for hosting our Gala and a big thank you to our community for supporting this very special event, we look forward to seeing you again next year!