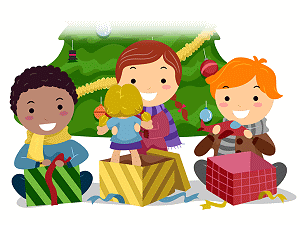 Submitted by:
Lorri-Ann Munro |
Swan Valley
Communities That Care
Toys 4 U Toy Drive
Nov. 16 – Dec. 14, 2019
Bring a Smile to a Child this Holiday!

Donations of New Unwrapped Toys for children ranging from newborn to
18 years of age would be gratefully accepted.
Toy Donations may be made at:
Red Apple, Work World, Swan River Fire Hall &
Elbert Chartrand Friendship Centre
Look for Cash Donation boxes throughout the Valley.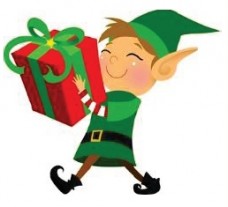 Stuff a Police Cruiser Full of Toys
Saturday November 16, 2019
Swan River Fire Hall 1-4pm
Meet Sparky the Fire Hall Mascot and warm up with a cup of hot chocolate!
Brought to you by SVCTC in partnership with Swan Valley Emergency Services, Shared Health / Emergency Medical Services & Patient Transport / Emergency Response Services and the local RCMP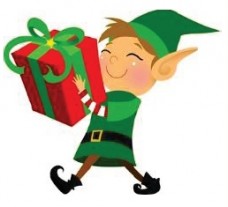 Fill Santa's Sleigh
with Toys for the Children
Saturday December 7, 2019
Red Apple 10am – 4pm
Pictures with Santa from 10am – 1pm
Hot Chocolate & Cookies!
Donations can be made from
Nov. 16th – Dec. 7th at Red Apple
Brought to you by SVCTC in Partnership with Red Apple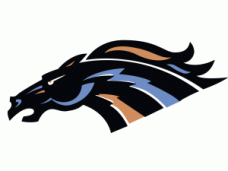 Drop off a toy for a child or make a donation and Enter to Win a Stampeders Gift Pack
Wednesday December 4, 2019
SV Stampeders Hockey Game
Brought to you by SVCTC in Partnership with the SV Stampeders Jr. 'A' Hockey Team
For more information contact:
SVCTC Coordinator, Lorri-Ann Munro
204-734-4518 or 204-734-8504
Email: swanvalleyctc@gmail.com