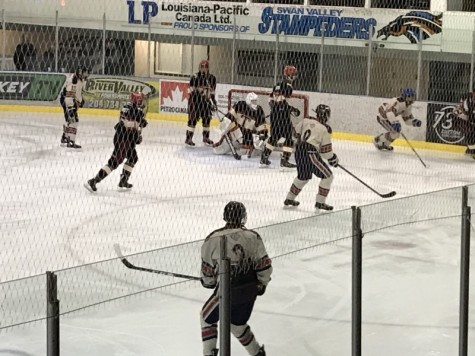 Submitted by: Tracy Boychuk |
The SVRSS Tigers winning streak comes to an end with an 8-3 loss to the Major Pratt Trojans on Sunday November 3, 2019.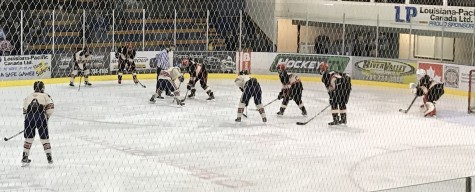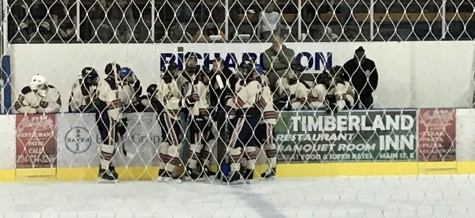 Tigers are on the road this Wednesday as they head to McCreary. Next home game action is Saturday, November 9, 2019 vs Sandy Bay at 4:30.