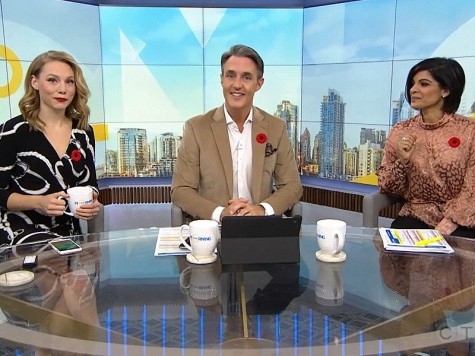 ValleyBiz Story |
One of our readers from Russell, MB pointed out this little gem.
On the November 5, 2019 edition of CTV Your Morning, co-hosts Anne-Marie Mediwake and Ben Mulroney have a short exchange about Swan River, MB.
"It sounds like something from a fairy tale." said Mediwake and, after remarking about how "delightful" it sounded, Mulroney said, "I want to go visit."
Click play below to watch the clip.