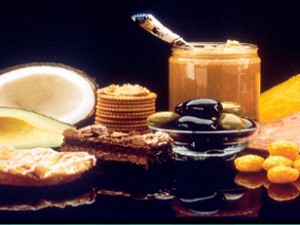 Submitted by:
Swan Valley
Primary Care Clinic
Reversing Diabetes &
Pre-Diabetes
Does low carb, healthy fat really work?
Thurs. November 21, 2019
6:30 pm
Elbert Chartrand
Friendship Centre
Final Presentation!!
Free Admission
Presented by: Dr. Leah Koetting
Thank you to ECFC and Kevin Penner for making this presentation a success.