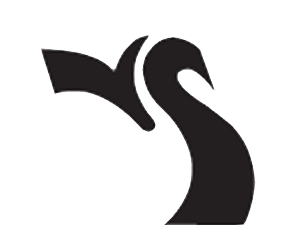 Swan Valley School Division Notice |
This is just an update on the anonymous email threat that SVRSS received on Monday. As of this time there is no new information related to an escalation of any kind of the threat from the RCMP.

The schools have been operating without incident and the students and staff are slowly returning to routines.
However we will still be cautious, and have asked for and received continuing RCMP support. The RCMP will continue to have a presence during multiple times of the day at SVRSS and make visits to our other schools next week. We will continue next week to restrict our access and schools are looking at updating changes long term in terms of access to the buildings which will be communicated with you as they change.
I want to thank all the students, parents and staff for their understanding and support through a challenging time. These things are obviously never something we want our students and staff to have to deal with, but they have been outstanding in adjusting and persevering to these changes. If you have any questions please do not hesitate to call me at 734-4531 ext. 1000 or email me at jzilkey@svsd.ca.
Sincerely;
Jon Zilkey
Superintendent
Swan Valley School Division