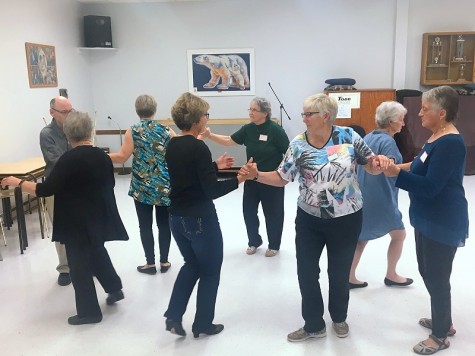 Submitted by: Lloyd Gilchrist |
The Swan Valley Hoedowners kicked off the new season of square dancing on Wednesday, October 2, 2019 at the Senior Centre in Swan River.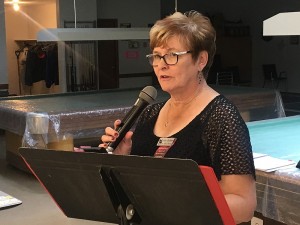 More than two squares of enthusiastic dancers, both experienced and new, enjoyed the musical calling moves and instructions from caller Linda Gilchrist.
Square dances are held each Wednesday evening at 7 p.m, at the Senior Centre. New dancers are always welcome and you are invited to drop in any night and give it a try.