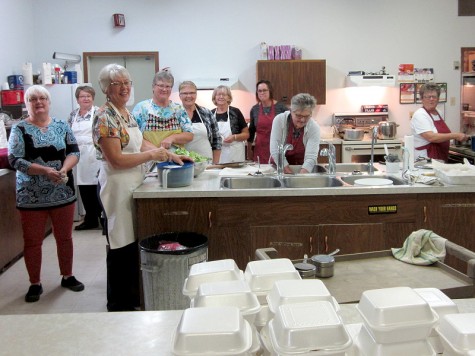 Submitted by: Edgar Yacyshyn |
Durban Community Hall held their annual Fall supper on Sept 29, 2019. With the few weeks of prep time the community served up enough for over 300 full and satisfied customers. With all the great comments that were received we would like to thank all the volunteers who came out to help with all the preparations.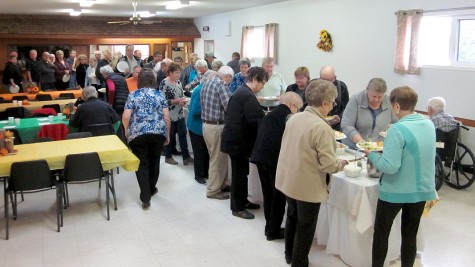 A thank you to the ladies who decorated the tables and for putting on a great dessert display. Think there was enough for everyone to have seconds from that table.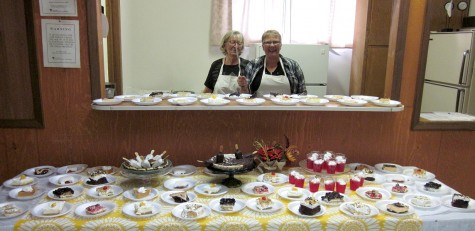 A big thanks to all who came out and supported us, greatly appreciated. Thanks to all the volunteers, it was a fun and enjoyable time.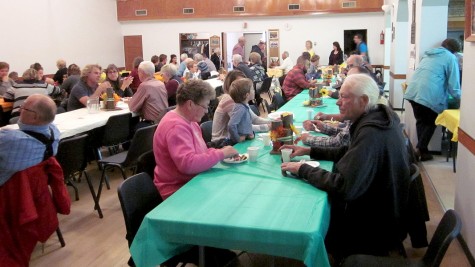 Hope to see you all next year. Enjoy the beautiful Fall season. Proceeds will help with the new look on the exterior of the hall. Thanks.