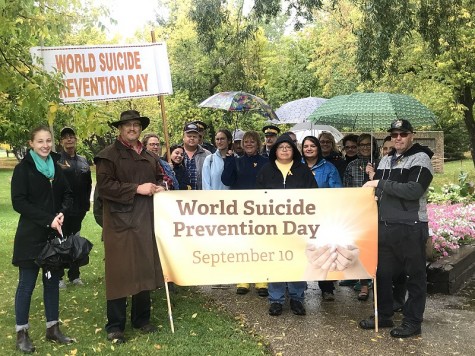 Submitted by: Rod Seib |
As part of World Suicide Prevention Day on Tuesday, September 10, 2019 25 people came out to participate in a community awareness walk for suicide prevention.
Following the walk, participants gathered at CMHA and received information about resources available for suicide prevention.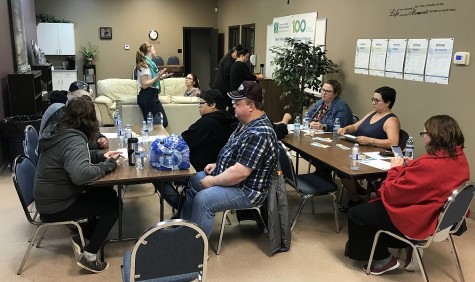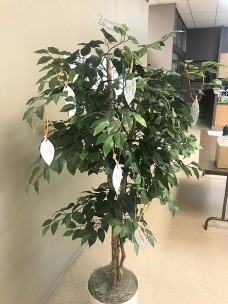 The short program also included a poem reading, a song, and the opportunity to place a note of remembrance on a tree for those lost to suicide.
In Canada, about 10 people die by suicide every day. Overall it is the 9th leading cause of death in Canada, and the second leading cause of death among those aged 15 to 34.
For more information or support regarding suicide, please call CMHA at 204-734-2734, or call the Manitoba suicide hotline at 1-877-435-7170.