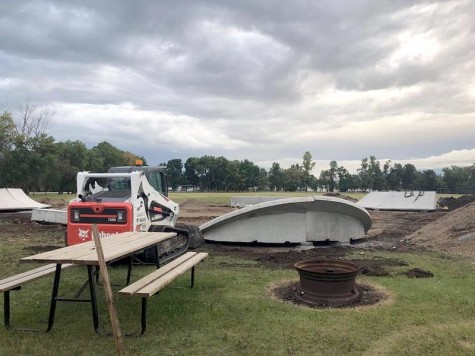 Submitted by: Shawna Kostiuk |
Shine up your scooters and skateboards!!!! Kingdom Enterprises from Steinbach MB, greeted the Benito community with the start of a brand new skate park on August 26, 2019.

Ground breaking Construction took place today at the Recreation grounds and we couldn't be happier.
The project will be completed around September 5th, weather permitting. Please welcome Tim Reimer and his crew on their hard work and dedication to our project.
Please keep in mind to be respectful of the construction site and it's workers. On behalf of the entire committee, we appreciate the ongoing support.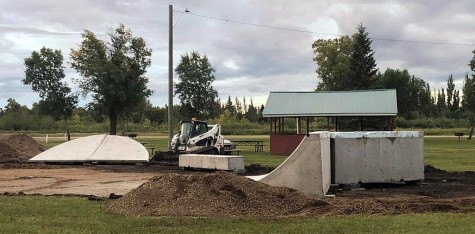 Donations are still being accepted at The Municipality Office of Swan Valley West. Thank you everyone for your donations.