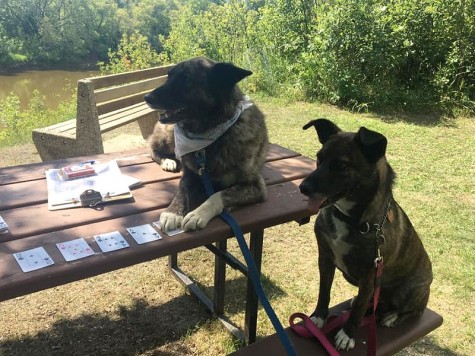 Submitted by: Brittney Suchoplas |
Even though we had to cancel the Doggy Derby on Sunday August 11, 2019, poker hands were still played. Mishka (former SVAPL dog) and her sister Bear, supervised the dealings for our ghost hand draws at the Rotary Park.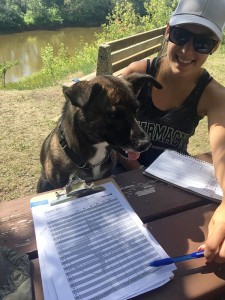 Congratulations to Jackie Basso who was lucky in getting TWO of the top best hands winning her $182.25 for 1st and 2nd prize and congrats to Nikki Chartrand for the 3rd best hand winning $20.25.
Thank you to everyone who purchased ghost hands. Also big thank you to the Dahl Family who had prepared and offered their property for the Derby.
We hope we can try this event again sometime in the future.