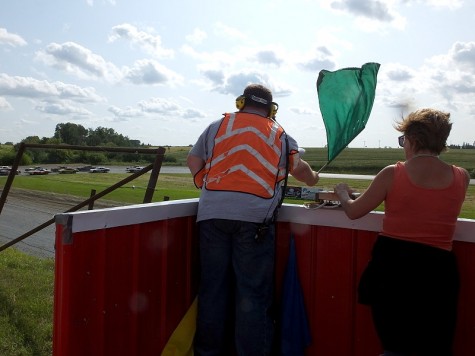 ValleyBiz Story |
The Swan Valley Speedway was buzzing with activity as the Swan Valley Stock Car Club hosted their annual invitational 2 day race on August 3 and 4, 2019.
The weather was beautiful and the racing was great with close to 60 cars in attendance from Alberta, Saskatchewan and Manitoba.
Friendly fans, fantastic food and fast cars – a great way to spend the weekend at the Swan Valley Speedway.