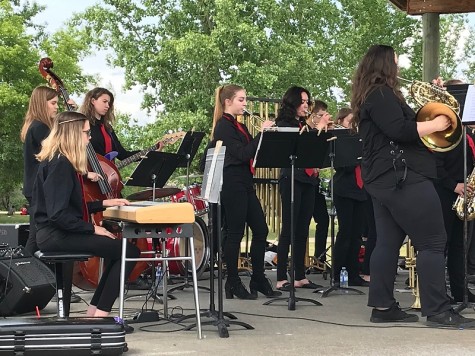 ValleyBiz Story |
Music filled the air on June 16, 2019 as the Swan Valley Regional Secondary School presented their year end concert at the Festival Stage in the Swan River Legion Park.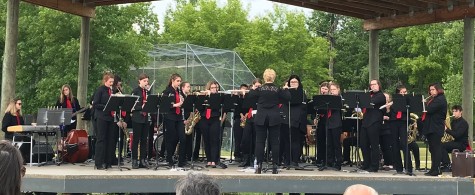 The concert featured the Grade 9 band and Senior band along with a number of selections from the Toronto-Niagara Falls Tour Band.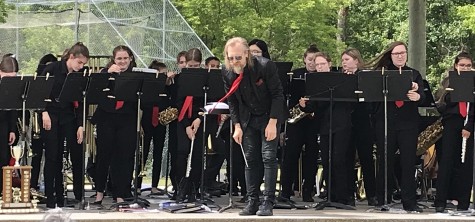 The audience enjoyed the beautiful sunny afternoon while listening to a wide range of musical selections, including a special rendition of Bohemian Rhapsody in honor of Father's Day.