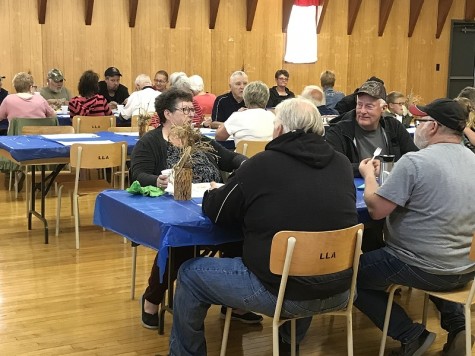 Submitted by: Royal Canadian Legion Birch River Branch #48 |
On June 16, 2019 the Royal Canadian Legion Branch #48 – Birch River hosted a Fathers Day Brunch! We got off to a slow start (we think everyone slept in), in the end our attendance was great!
Lots of visiting and planning for the days events after Brunch.
We would like to thank everyone for coming and thank you to our volunteers – we could not do this without you!