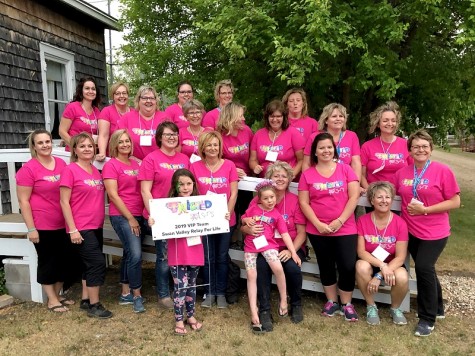 Submitted Story |
The Twisted Sisters Relay for Life team raised $14,700 during the Canadian Cancer Society Relay for Life held in Swan River on June 14,2019.
Team members included, Leanne Huttman, Elaine Forsyth, Kim Paterson, Carleigh Mosiondz, Susan Crawford, Bev Hogue, Lori Watts, Claudia Sutherland, Lana Sagert, Lorraine Mullin, Tracey Laforce, Caitlynd Sutherland, Rhodel Ferriss, Colleen Cook, Karrlynn Marchuk, Angela Mullin, Jocelyn Marchuk, Kristy Ashcroft, Marilyn Peters, Donna Martin and Heather McKay.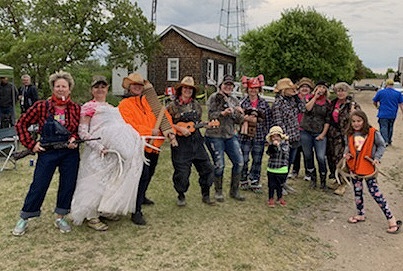 Funds were raised through a quilt raffle, garage sale, a hockey pool and the generous donations of family and friends.
Winners of the hockey pool were 1st – Coral Zamzow $1050.00, 2nd – Tracey Laforce $525.00 and 3rd – Sharla & Josh $175.00