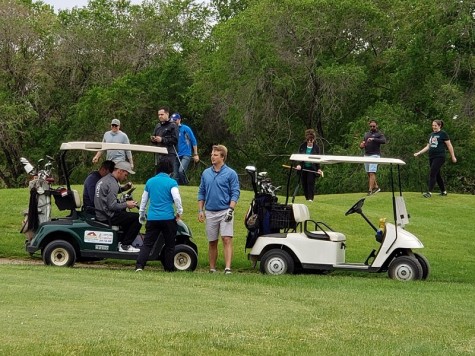 Submitted by: Corey Hurren |
On Saturday, June 15, 2019 the Bowman & District Lions Club and the Swan River Golf & Country Club had the 2019 Friends of the Valley Golf Bonanza "FUN"draiser.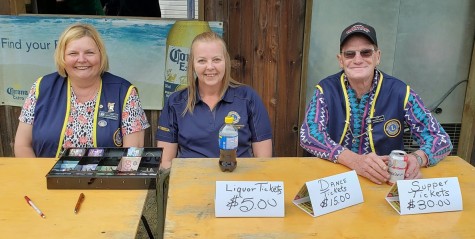 Proceeds from this event will be split 50/50 between the Bowsman Lions and the Swan River Golf & Country Club. The Bowsman Lions Club will be donating money from their share towards the Wade Philip Galloway Learning Centre, previously known as the Bowsman Early Learning Center, which will be a new daycare located at the Bowsman School. Money for the Swan River Golf & Country Club will assist with the expansion to 18 holes and needed Clubhouse updates.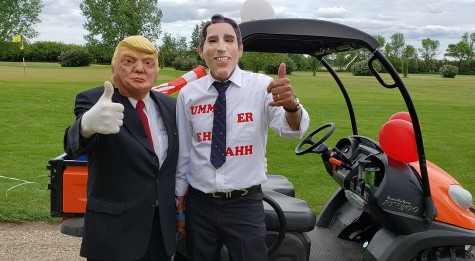 The day started with the Ferriss Law breakfast before teams of golfers went out to enjoy a day of fellowship, golfing, fun mini games, a BBQ steak supper with entertainment by Joey Pringle.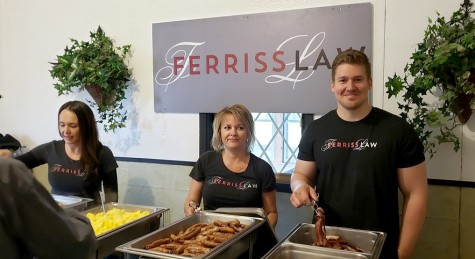 There was also penny, silent, and a live auction with Darin McKay for the items and services donated by our generous sponsors before the social at the War Veteran's Hall with music by DJ Ryan Boyd from Pure Sound.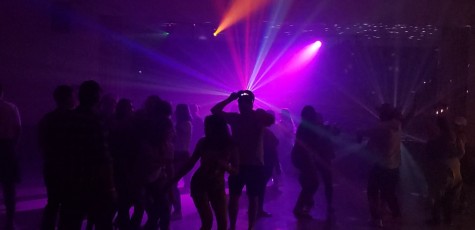 This year the registered golfers for our event were also entered into a draw for two prizes. The winner of the 65″ Samsung Smart 4K UHD TV was Aaron Cotton. The $500 towards membership or green fees at the Swan River Golf and Country Club was won by Sharon Campbell. The 50/50 draw winners were Darlene Kereluik for $1500, V. McCullough for $900, and Beggie Palsson for $600.

Thanks again to all of our sponsors, volunteers, and participants for your support in making this event a great success.